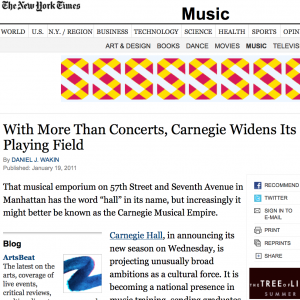 I read about Carnegie Hall's expansion of its in-person and online educational programs and the physical spaces needed to provide them and immediately thought: Is Carnegie Hall still a performing arts center with an education arm (Weill Music Institute) or is it becoming even more of an educational institution with performance venues? This may be splitting hairs for some depending on whether you're an audience member, a donor or grantor, or an educator.
The question, however, raises some interesting issues for all arts organizations. When you need to be perceived differently by different audiences, that's when some major branding and positioning issues come up. Taking into consideration the perceptions of your various audiences becomes paramount. Clients ask me if their organizations should use multiple position statements, one for each major audience segment. My view is that one overriding, comprehensive, organization-wide position statement is best to focus the entire organization and that audience segments can be addressed on a "key messages" level.
Anyone who works in development and fundraising for an arts organization knows that it is vitally important that an organization's educational initiatives be quantified, significant, and well understood by donors and grant-makers. In generating donations and garnering grants, it's not solely about art-for-art's-sake, but what service or impact the arts organization provides or has on the community at large. That's where an organization's education department comes in.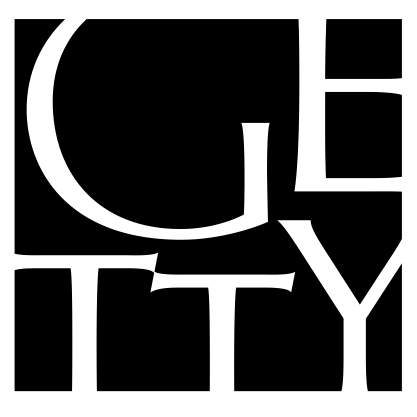 Consider The Getty. You have a different view on what the Getty is depending on whether you are a museum visitor, an arts researcher, an art conservator, or a grantee. Except for perhaps a portion of museum visitors, you probably know it's made up of several entities. (In full disclosure, I've consulted on branding issues for The Getty and Carnegie Hall.) In the 1980s when The Getty Trust was deciding what it wanted to be, it took Mr. Getty's instructions to heart and became many things. His vision and will calls for "the diffusion of artistic and general knowledge."
The Getty focused on the education component of that as their big idea and have since honed the Trust's activities to museum (the entity most audiences know), research institute, conservation institute, and foundation. Heck, even in 1992 when The Getty started its website, it chose the domain name Getty.edu, not Getty.org, a small, but telling piece on how The Getty wanted to position itself. The Getty believes its greatest perception can be as an educational institution, not solely as a museum.
So, does Carnegie Hall ultimately want to be perceived as a preeminent music education institution that is also a music presenter and venue? Does it believe it is already achieving this (albeit with future, expanded programming and physical space)? This all remains to be seen. We know that Clive Gillinson, Carnegie Hall's executive and artistic director, and his Board want to leave a legacy of an even greater and more influential Carnegie Hall with "music for everyone." He states in the linked article, "We feel like Carnegie Hall can and must play a significant part in how music develops in the 21st century."
It may be that the audiences Carnegie Hall needs to reach with its education message already understand it. But, if the goal is for everyone to understand Carnegie Hall's "commitment to making great music accessible to as many people as possible," then they may very well consider rethinking their brand architecture, names, and nomenclature to help better convey this. For instance, could the Carnegie Weill Music Institute (a variation of the name it already uses for its education initiatives) become the "holding company" for the "Carnegie Hall" that we all know? Let's see what happens.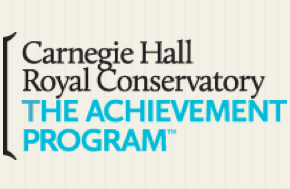 UPDATE. The New York Times reports that Carnegie Hall and the Royal Conservatory of Canada have launched the United States' first national music certification program with the formation of the Carnegie Hall Royal Conservatory Achievement Program (The Achievement Program) which provides a recognized national standard of musical success through an effectively sequenced course of study from beginner to advanced levels. The organization's new tagline: "Inspire the desire to aspire."
UPDATE. In a New York Times article, James Cuno, the new head of The J. Paul Getty Trust, says, " 'After many years as the director of art museums at Harvard, where he also taught, he sees the Getty, with its interrelated parts, as "more like a university than a museum.' He described the chance to run such a broad-based art institution as irresistible. 'I like the prospect of working with the heads of each of those divisions, not only to complement the work that each does but to advance the things they can do by working together.' "